The Difference in Big Projects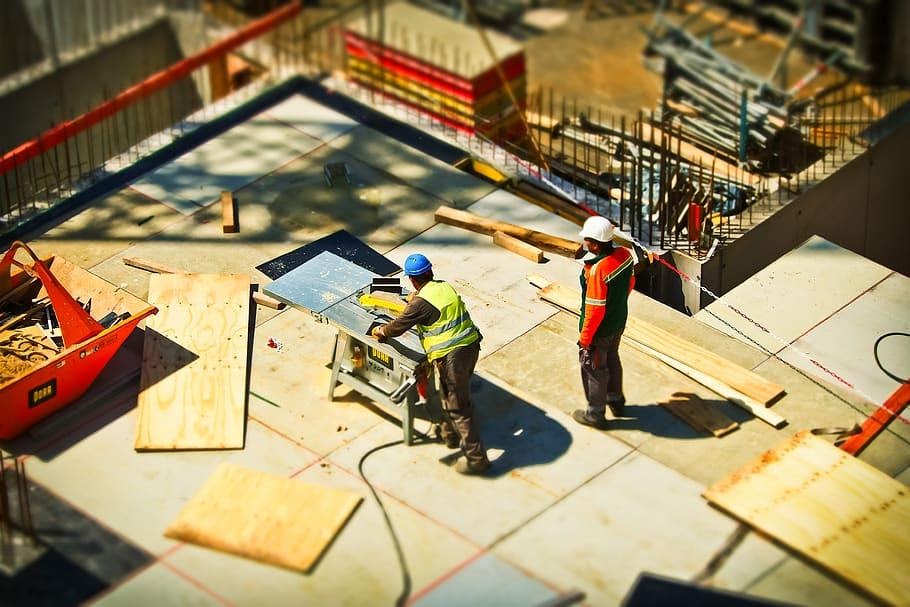 Until recently, the previously known-as team of Taylor Fencing had a very heavy stake in projects related to your home. We loved it, don't get us wrong, but when you're as driven as our team is, you're always wanting more. You want to shoot for the stars as they say, always striving to learn new things and execute (successfully) new projects. We weren't wanting for any success in previous days, but we were wanting for bigger and bigger projects. This isn't something that you can say will happen overnight. In fact, it took an abundance of work – blood, sweat and tears – from every member of our team to make it happen.
It's part of the reason that we rebranded as TFR Construction. We wanted to make it known to you – our valued community of customers – that we're not just a fencing company. We take a look at your home, listen to your needs, and bring a vision to life. We absolutely love doing it. And we're so grateful that you've been instrumental in making it happen.
For those who are newer to the site – you're in good company. We like to think of ourselves as a 2.0 right now and hope that there are even more improvements and enhancements in the future. For those who are sad to see the Taylor Fencing branding go, again – remember that we still hold the same core values and the same consistent commitment to quality in everything that we do. Our customer service won't waver – in fact, it will probably only to get better and better. The materials that we use will still be best-in-class – in fact, you'll probably see more and more as we learn and grow more and more. Basically, we're only getting better.
In doing so, we're able to get after the goal that we initially mentioned… working on bigger projects. As you've seen in recent posts and also on our site, we've expanded to offer Earthworks & Site Preparation, Retaining Wall Construction, Sport Court Construction and Fencing & Hoarding. Each is a unique body of work that we've finessed over the years, while still installing your dream fence or gate.
There are some differences working with big projects and that's what today's post is all about. Read on for more information.
They do take more time
And that's okay. What we can promise you as a team, as a company, as a brand, that we won't take any more time than we have to… but we will take the time necessary to get the job right. Too often – with any size job – we've had to shake our heads, listening to our customers, as they tell us their tales of woe about contractors who have potentially cut corners or skirted important issues. These are your homes and businesses that we're talking about here. These are huge investments. And we don't know about them, but the TFR Construction team does not cut corners or skirt issues when it comes to investments as large or as important as these. What we also promise, especially with big projects, is that we'll provide early and often updates if we think that the scope of work or the timeline is going to change at all. In our minds, you can't over communicate things like these. If you don't want to receive them, we'll figure out a way that we can still share information (like an email folder that our emails automatically go to), so that you don't have to be any more involved than you'd like.
We work with significantly more red tape
Sigh: if only it was as easy as kicking off a body of work, executing it and calling it a day. That sounds like the perfect world, doesn't it? Well, unfortunately, we don't live in it. We live in a world where even if you want to add an addition to your home, you're having to deal with all sorts of different council groups, both in your area and with your closest local city. We've had customers exclaim that post project, they now know far more about building a home or renovating a home than they ever thought possible. Well, we're sorry, but that's not a challenge that we can solve today. We can tell you, that no matter the size of project, we will always be the ones that work with any necessary parties involved, only giving you a high-level update of what we're doing and having you sign on any dotted lines. That's the way that it should be you're working with us to take stress off of your plate and to give you the best product possible. That includes us working with any third parties.
There are a lot more cooks in the kitchen
We're not just talking about council permits or the hoops that you'll need to jump through locally. We're looking at you. We've seen it time and time again. It doesn't bother us at all, but it is something for you to be aware of, as you're kicking off any sort of project. We recommend having all of the right key players in one room, at one time. Have an honest and candid conversation around who is making what decisions. Maybe it's one person, maybe it's multiple. As long as you're on the same page with your household or with your business, then we're on the same page as well. The last thing you want is an extended timeline because unintended conversations happen with us and cause a little bit of a spin. These things are easy to avoid if you plan early.
We hope that we get to work with you on any scale of project, especially now that you know how flexible we are. We'll work with you on what makes sense for you – size, price, timeline, everything that you can possibly think of. Give us a call, send us an email, or come on by. We can't wait to hear from you and have you get to know the TFR Construction team.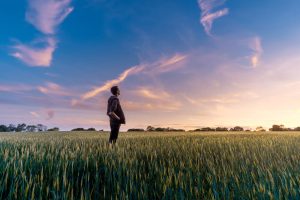 Selecting the proper parcel of land might be challenging but approaching the task with the correct knowledge makes it worthwhile.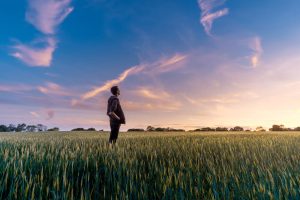 Selecting the proper parcel of land might be challenging but approaching the task with the correct knowledge makes it worthwhile.