What Is a Commercial Contractor?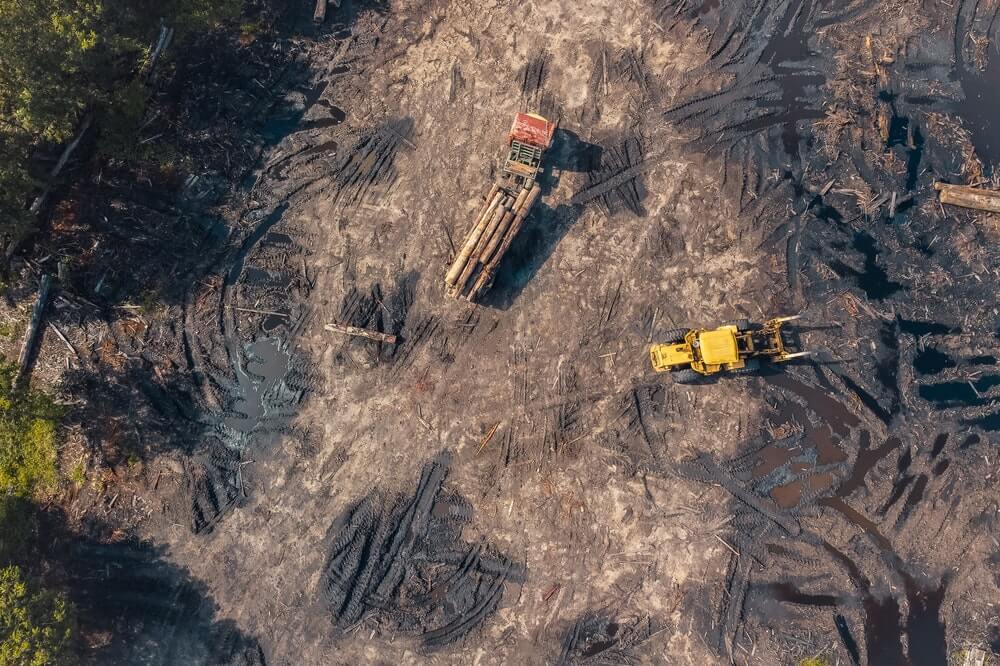 While much of the construction work on commercial buildings seems at first glance to be identical to what happens on a residential construction site, numerous differences set the two apart.
Commercial buildings often require differential features and structural specifications. They also have to comply with strict regulations and standards. This is because of their function, which commonly involves heavy human traffic, offices and industrial-grade equipment, machinery, and other working systems.
It's understandable why contractors who work on commercial buildings need to have specialised knowledge in this field. These contractors have the know-how, expertise, and certifications to handle commercial construction work. But what exactly is a commercial contractor, and do you need one for your next project? Read on to find out if a commercial contractor is right for you.
Do I Really Need a Commercial Contractor?
If you're planning or building a new commercial space, extending an existing one, or redesigning your business space, it may be ideal for you to work with a commercial contractor.
Because projects handled by a commercial contractor are much more complex than a residential building, these construction companies often have various experts and specialists in their employ. A commercial GC (general contractor) will oversee all subcontractors and teams. They also ensure that the final project is safe and meets all the safety standards for commercial purposes.
A Business is a Business, Big or Small
For small businesses that don't get a lot of traffic or have activities of a "domestic" nature (like a small bakery, for example), it might seem enough to hire a residential contractor. However, regulations are tight for any commercial activity, and any place of business has to be built or remodelled by specialists like a commercial contractor.
The first step to take as a business owner is to familiarise yourself with the law requirements for commercial activity. Commercial contractors are well informed about the standards, but you can also consult with a commercial lawyer, architect, or inspector for more information.
4 Main Things to Look for in a Commercial Contractor
Once you determine that your construction project will need a commercial contractor, it's time to select the candidates on your shortlist. Proper documentation beforehand will help you stay within your budget and get the highest quality bid for your needs and resources.
Consider only those companies that meet official city or town requirements to build commercial spaces. In other words, don't risk hiring a contractor with no licenses, certifications, insurance, or experience. Here are four things that a commercial contractor needs to offer their customers:
Zoning and Regulation Knowledge
Your GC must be aware of the latest laws and requirements for building commercial spaces. These standards change over time and can get very complex. Choose a company that has all the details sorted out.
Communication is also paramount in choosing a high-quality commercial general contractor. The ideal company to work with will keep you in the loop and explain each step.
Organizational Capabilities
As mentioned before, commercial GCs are responsible for managing and coordinating the activities of all the subcontractors working on your project. This includes staying in touch with suppliers to ensure the materials ordered are delivered on time and fit the project.
A general commercial contractor will also submit the proper documentation promptly to get building permits and other legal approvals from city or town officials.
Licenses and Certification
When establishing a place of business, you already know as an owner that you have to comply with numerous regulations. The same applies to the contractors that are hired for such projects. Commercial contractors must carry certifications and licenses to build spaces serving as a business.
Ask for proof of certification from all the contractors you are considering. Check their status on local directories and, if your project is complex and big, hire third-party experts to assess the project (such as building inspectors).
Costs and Bids for Project
The cost of your project is one of the most important parts of selecting your candidate. When looking for a construction firm, be very clear about the related costs and ask for a detailed breakdown of the amounts in writing.
Before you hire someone for your project, you should ask for cost estimates from each builder on your shortlist. The cost calculations, or bids, can vary, as there are many ways of establishing the fees: cost per square meter, hours of work, experts, and others. Usually, the price will be given as a fee per square meter.
Questions to Ask Your Commercial Contractor
Discussing your project before hiring someone is elementary when large amounts of money and your future business are at stake. When choosing your general contractor, have a list of questions to ask, and take your time to cover each point.
Here are some key questions you can ask during a consultation:
What is their experience?
Will they be onsite during the entirety of the project?
Do they offer a warranty on their work?
How do they select the subcontractors they work with?
What additional fees can you expect?
Communication is Key
A fantastic commercial contractor shows excellent communication skills and has impeccable customer service. Your questions should be answered in detail and openly, without difficulties.
When discussing your project with a potential contractor, take note of their communication style. Do you feel comfortable and confident with them? If not, it's a red flag that might precipitate problems during the construction work.
If you are ready to build or remodel your business space in Melbourne or the surrounding area, don't hesitate to engage TFR Construction. We meet every requirement, know the legal environment for commercial building, and have strong working relationships with specialised contractors.
Contact us and tell us more about your project. We will give you a reliable cost estimate and discuss all the preliminary details of your construction project, from one business expert to another. Check our previous work and ask for references and certifications. We are happy to provide all the information needed to prove our capabilities!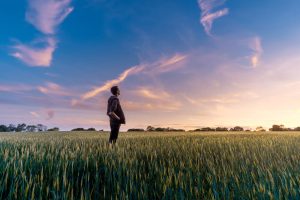 Selecting the proper parcel of land might be challenging but approaching the task with the correct knowledge makes it worthwhile.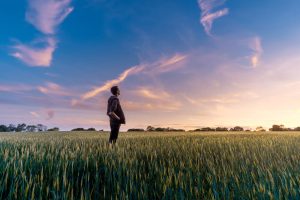 Selecting the proper parcel of land might be challenging but approaching the task with the correct knowledge makes it worthwhile.