A Parcel for the Picking – Things to Consider When Buying Land for Your Home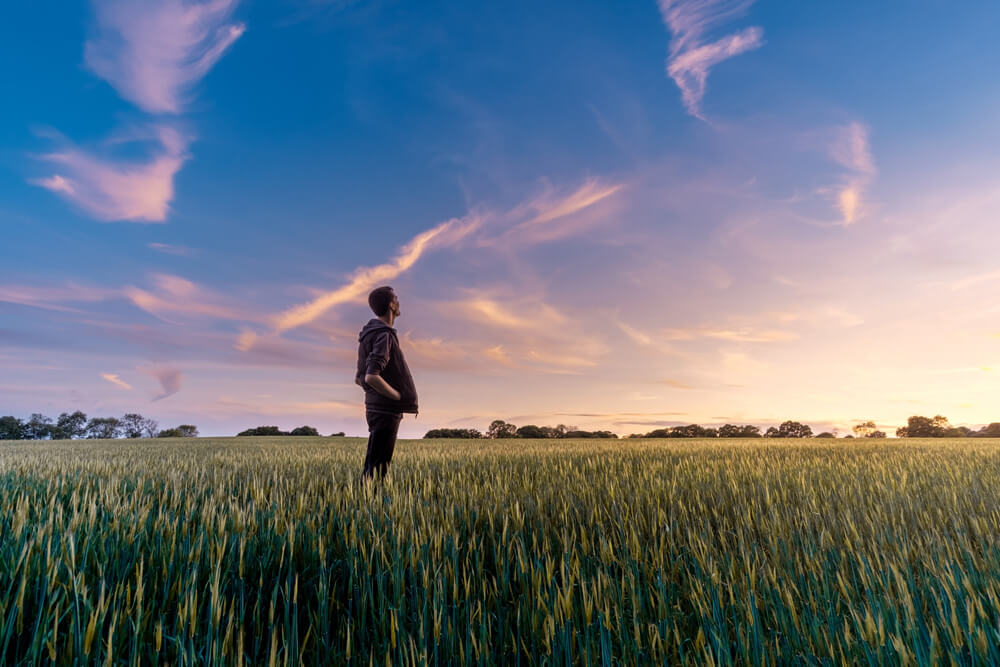 Owning a home is, for many, a once-in-a-lifetime opportunity and a big decision to make. Building your own home from the ground up can be a great idea, allowing you to design and plan it like you always wanted.
To help your dream house become a reality, every step of the process needs to be considered carefully. Perhaps the most important aspect of building a new home is to find the right place for your future dream home. Selecting the proper parcel of land might be challenging but approaching the task with the correct knowledge makes it worthwhile.
Location!
Location is one of the most crucial factors when choosing a parcel for your home. It will dictate where you live, what you're surrounded by, who your neighbours will be and the activities that you can do in your neighbourhood.
When choosing a location, find out how close the main amenities are. You should check nearby stores, schools, pharmacies, hospitals, parks, daycares, restaurants, and anything else that might interest you. Consider the job opportunities around, education providers, as well as services you regularly use and see if you can reach them easily.
Parcel or Lot Size
Parcel size is also another crucial factor to take into account. When deciding what size interval to browse for, try to anticipate future needs and what you would like to have around your home.
4 Things to Consider About Lot Sizes
Building Regulations
When choosing the town or city for your future home, there are several things that you should consider. Get information about building permits and regulations, zoning details, risk factors (like bushfires or floods), and construction trends in the area.
Proximity to Neighbouring Houses
If you don't mind being close to your neighbours, you can consider a neighbourhood with smaller parcels. However, if you want plenty of privacy, check if the parcel is neighbouring other places fit for building houses, as more people might move to the area.
House Square Footage
You must consider the size of the parcel when browsing. The ideal size would depend on various factors such as the size of your family, your lifestyle needs, and how you prefer your home to be structured.
When shopping for land, it can be good to establish from the get-go how many rooms and stories you want. Try to anticipate the need for adding auxiliary buildings or structures around the house or the need to expand it.
Size of the Yard
Your parcel size should also allow a good yard size and space for you to build additional amenities or structures such as pools, sports courts, and garages. If you want a big yard, get a parcel that can fit your home and leaves enough space for everything else.
Soil, Slopes, and Drainage
Not all blocks of land you will be browsing will be perfectly flat. Consider the slopes of the land and how you will build around them. Check the type of soil on the block of land and its slopes to determine how efficient natural drainage will be. If the land slope is challenging, you might have to level it or install a more complex drainage and sewer system.
The type of soil is also relevant for the construction of the house, as it will dictate what style of foundation you need and how difficult it will be to prep the site.
Land Evaluations and Excavations
Before your home construction starts, you must prepare the block of land you chose. If you do not level the soil, your future home can have structural weaknesses and costly issues in the future.
Check if the block of land you are considering has trees, boulders, rocks, or other materials that have to be removed. If you are adding utilities yourself, oddly shaped parcels will add to the total cost of the construction work and possibly to the timeline.
It's best to have the land evaluated by an expert before closing the deal. This way, you will have a clear idea of what costs to expect in the future and what to include in the plans for the contractors and architect.
Raw Land Parcel or Developed?
When browsing land parcels, you will come across raw parcels and developed ones. Either option can be suitable depending on what you have in mind for your own home.
An already developed land parcel will save you the effort of drawing the utilities yourself. However, if your build plans include custom factors that you can only find in raw land parcels, weigh the advantages and disadvantages of adding the utilities yourself during the build. Ultimately, when choosing a land parcel for building a home, the decision should be based on a clear idea of what you want and what resources you have.
Browsing contractor companies and consulting local architects for your project will help you make the decision. Informed customers have a higher rate of success when looking for their dream piece of land.
Get in Touch with the Experts
Choosing the right block of land for your future home can be challenging and time-consuming. However, taking your time to carefully consider every detail can save you a lot of future headaches and additional costs. Work with experts who can evaluate the parcels you want to buy and be aware of any needed preparations your site requires before you start laying the foundation.
The process of building your dream home can be a long and complex one. Engaging the help of a construction specialist can make this process significantly easier for you. If you are planning to build a house in Melbourne or its vicinity, get in touch with TFR Construction today! Our team of professionals has decades of experience in site preparations, excavation work, retaining walls, leveling, and other construction processes. We pride ourselves on striving to exceed our customers' expectations.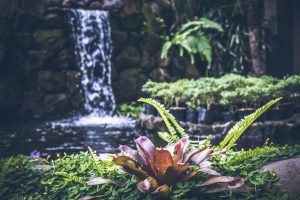 Stone landscaping is low maintenance, sustainable, and extremely versatile. Here is a realistic view of the main pros and cons of stone landscaping.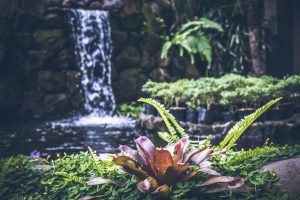 Stone landscaping is low maintenance, sustainable, and extremely versatile. Here is a realistic view of the main pros and cons of stone landscaping.