What You Need to Know About Driveway Excavations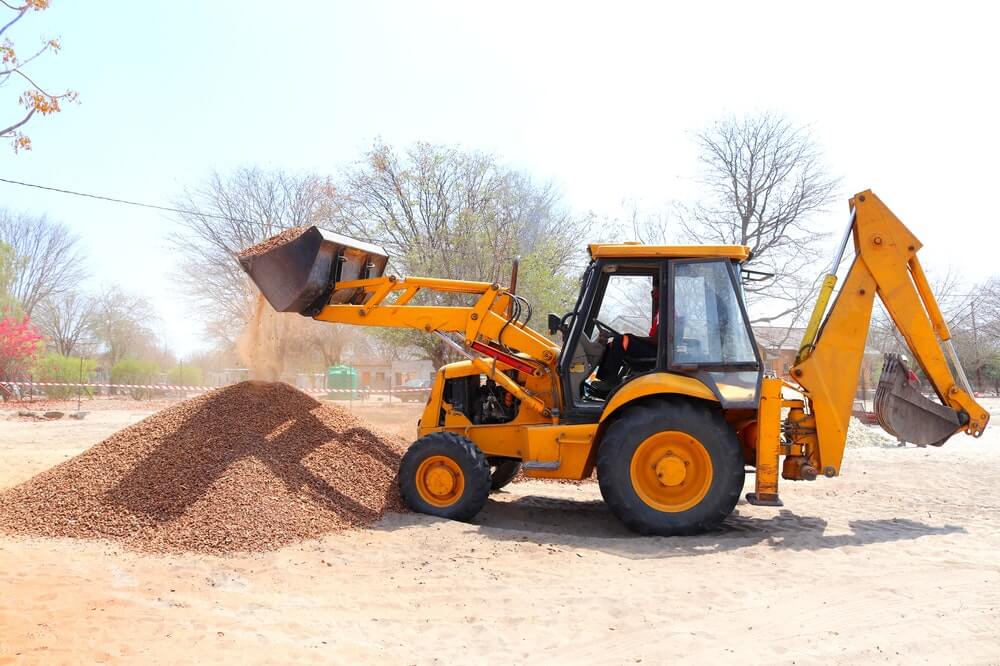 Constructing a new driveway for your home is a task that needs to be handled by experienced contractors. The execution of every step, from the excavation work to the construction itself should be done following industry standard practices, using the proper materials and equipment.
The style and specifics of your driveway can vary significantly based on your personal preferences. Depending on the function and look you want it to have, you might need various types of construction work. For example, you may want to create a slope to an underground garage or erect retaining walls before the driveway is built and paved.
Read on to find out more about what driveway excavation is and why it's so important.
What is Driveway Excavation?
Excavation work before building a driveway is paramount for the quality of your driveway. The excavation must be expertly done and the ground properly levelled to ensure a durable, long-lasting, easy-to-maintain driveway. Contractors must consider the angle of the slope, a drainage solution, and additional structures like retaining walls.
This type of work is needed to prepare the site for pouring the concrete or laying down the pavers. The new driveway must have a hefty, smooth base to last longer and provide the best driving experience over the years. This step is crucial when redoing your old driveway or building a new one.
Soil and Water: How Terrain Effects Excavation
When digging out the old driveway or the area where you intend to build a brand new one, excavation experts must first assess the quality of the terrain. They check if there are large boulders, old plumbing, air gaps, or other inconsistencies. If that's the case, the terrain must be flattened and reinforced with gravel or other materials.
If the layers beneath the driveway have different soil densities, water infiltrations, or large rocks that are not removed, you may experience bumps or sunk areas. Also, your driveway will need repairs much sooner than expected.
A good contractor will thoroughly assess the situation and not compromise the whole project for a lower cost when doing the excavation work. To do this, they must be familiar with the type of soil they are working on and the driveway construction process.
4 Reasons Why Driveway Excavation Is Important
As mentioned, the base of a durable and stable driveway is done by a team that knows excavation work. If the driveway has any structural problems at this stage, the completed construction will show problems later down the road. Additionally, the overall quality of your driveway will be drastically compromised.
Here are four crucial reasons why we strongly recommend hiring a good excavation work team:
1. Ensuring excavation safety
Excavation work involves potential hazards for both workers and the people close to the excavation site. Hazards include toxic gas leaks, water damage, soil falling over workers in the hole, machinery falling in the excavation site, and exposure to electric lines.
An experienced contractor follows safety regulations thoroughly and ensures that the residents and their property are undamaged during and after the construction. They will also hold certification with the municipalities regarding safety tickets such as OSHA (Occupational Health and Safety Administration) and other health and safety organizations.
2. Choosing the fit materials for the base
You can easily waste materials and installation work invested in the project if a driveway is simply laid over existing soil without prior excavation work. Uneven soil deposits or debris left under the driveway can lead to cracked concrete or cement. These can also cause the lifting and displacement of paver stones. This issue is hard to fix without affecting the integrity and look of the driveway.
Excavation specialists will decide what to lay underneath and how thick the layers must be. They consider the type of top layer and finish of the driveway and other factors.
3. Building a proper drainage system
Water can cause significant property damage if incorrectly handled. The damages you may experience include soil erosion, ground movement, and structural displacement the can cause cracks in finished driveways.
One of the most important reasons to have a professional excavation company excavate your driveway is to make sure water drains off your driveway properly. The aim is to ensure water does not pool on or underneath your driveway and cause damage to the top layers or collapse soil over time.
4. Adding retaining walls on the sides
If your driveway needs retaining walls, excavation work might be done to anchor the walls. Excavation is paramount when you need a taller wall where the natural slopes next to the driveway area are steep. This is because trenches must be dug to precise depths so the walls can be properly grounded.
Truth and Consequences: The Hazards of Faulty Excavations
Many homeowners are tempted to save money by skipping excavation work or having it done by a less experienced team. Instead of saving money, they are confronted with more problems over time that will add much more to the overall cost.
Here are three of the most common hazards of faulty excavations before building a driveway:
Improper drainage: if rainwater is not directed towards the sewer system, it can cause extensive damage to the driveway and even nearby structures.
Ground collapse: sinkholes and bumps are common on driveways built on an improper base.
Cracking of concrete driveways: choosing a poured concrete driveway is not feasible or affordable in the long term if faulty excavation causes cracks. In this case, you need to pay for extensive repairs sooner than expected.
Driveways the Right Way: Call in the Professionals
Planning your driveway construction takes more than just choosing the pavement and shape options. You can prevent expensive repairs by hiring a specialist to prepare the site.
It is best to hire a local construction company with experience with the soil and materials in your area. Hiring local also ensure that your contractor is properly licensed with your municipality.
When building a driveway in the Melbourne area, choose TFR Construction as your excavation expert and invest in superior service at affordable prices. We focus on constructing durable, high-quality structures and never compromise on quality. Contact us today for your excavation needs!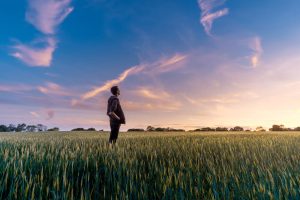 Selecting the proper parcel of land might be challenging but approaching the task with the correct knowledge makes it worthwhile.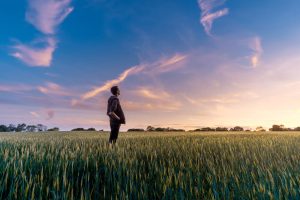 Selecting the proper parcel of land might be challenging but approaching the task with the correct knowledge makes it worthwhile.