How Laser Grading Can Help You Build the Perfect Sports Court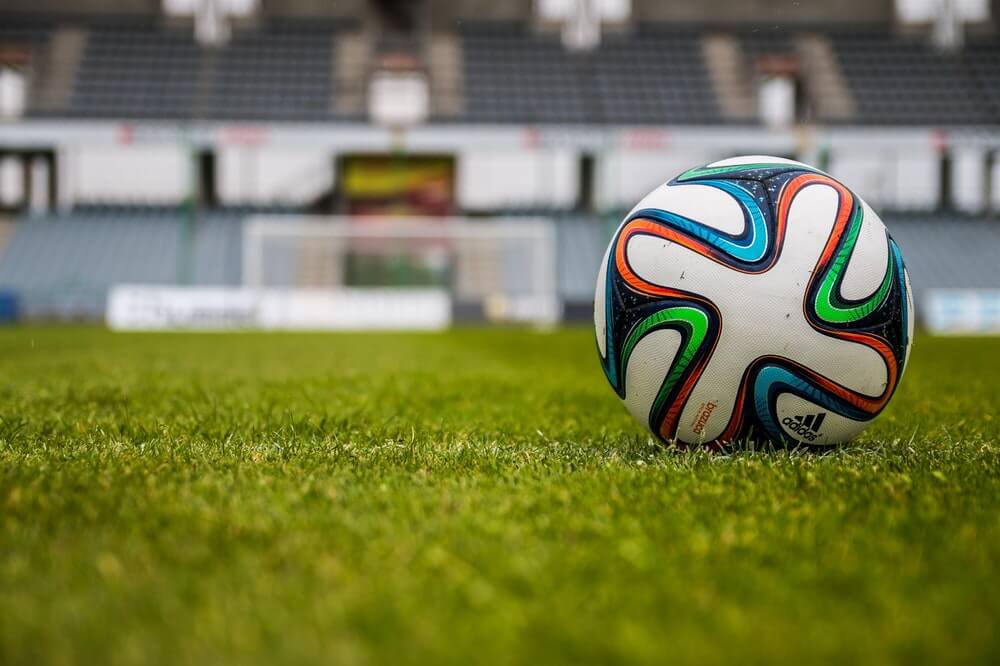 Perhaps you are renovating an old sports court that has fallen out of use in recent years. Or maybe you're building the perfect sports court in your home or community, a task that is no small feat, especially if you're doing it from scratch. Either way, you probably know that these can be incredibly complex processes of coordinating different contractors, suppliers and even lawyers and can often take months on end to achieve perfection.
But regardless of whether you're building a new sports court or rejuvenating an old one, the entire process typically starts at the very ground level, quite literally in this case – with laser grading.
What is Laser Grading?
Now, you might be wondering, what exactly is laser grading and how can it affect the building of my new sports court? Simply put, laser grading, also sometimes known as laser levelling, is essentially just the process of levelling out the ground where you intend to build your sports court to a very slight slope. This ensures that your sports court will end up with a smooth, flat surface and will not have any potholes that might lead to deposits of rainwater that can interfere with your play. Having a very slight slope, typically under 1.5%, also ensures that in the case of heavy rainfall, water can run off the sports court instead of pooling on it. In essence, laser grading quite literally levels the playing field.
How Does Laser Grading Work?
The process of laser grading can be broken down into two main scenarios: laser grading to prepare your site for the construction of a new sports court and laser grading for the maintenance of existing sports courts.
Laser Grading for Site Preparation
Without going too much into the dry technicalities of it all, laser grading for site preparation simply refers to the process of smoothing out a plot of land to ensure that the land is level and ready for building a sports court atop it. Higher areas within the selected plot of land are first excavated and lower areas are filled in with the excess soil. This process is known as rough grading, which creates a relatively level surface. A tractor then pulls a laser-guided levelling blade across the plot of land. This levelling blade will cut down higher sections of the land and fill in any potholes or depressions in the ground, resulting in a perfectly level plot of land as the end product.
Laser Grading for Regular Maintenance
For the laser grading of existing sports courts for regular maintenance, a slightly different process is used. The primary difference is that laser grading for the regular maintenance of a sports court is done using a system comprised of a tripod-mounted laser transmitter and a levelling blade. The laser transmitter uses a laser to map out the plot of land which is being laser graded. The levelling blade has a receiver attached to it, which will then receive and transmit this information to an in-built computer for processing. Once this information is processed, the in-built computer then instructs the levelling blade to move up and down as necessary, cutting the soil to achieve the desired grade for your sports court.
Regardless of whether you need laser grading services for an existing sports court or a soon to be built one, you'll need to engage a construction firm to do it as the process requires the use of highly specialised equipment which should only be operated by professionals.
The Benefits of Laser Grading
At this point, you're probably thinking: well, laser grading sounds like a very complicated process, but how exactly can it benefit my sports court? There are, in fact, multiple answers to that question. Laser grading offers a multitude of benefits for any sports court, including:
Reduced Standing Water…
A properly laser graded sports will allow for the proper drainage of rainwater, resulting in a reduction of standing water on your sports court.
…Fewer Game Delays…
Additionally, a reduction of standing water on your sports court can also reduce the number of game delays that you face during poor weather conditions. Given the ability of a properly laser graded sports court to increase surface rainwater runoff and drastically decrease standing water, you'll be able to get back to playing soon after the rain subsides.
…and Lower Injury Risk
A sports court that has been professionally laser graded will also offer athletes a smoother playing surface and much more favourable playing conditions. Not only will this increase the quality of play on your sports court, but it can also help to reduce the risk of you and your athletes getting injured from tripping over depressions or potholes in the ground.
Do I Need Regular Laser Grading for My Sports Court?
In addition to laser grading before and during the construction process of your sports court, regular maintenance is also necessary to ensure that your sports court remains smooth and level. We recommend laser grading your sports court once a year to ensure that any irregularities in the slope are corrected. This will allow your sports court to maintain an ideal grade for playing.
TFR Construction Can Help with Your Laser Grading Needs
With years of industry experience, TFR Construction is the go-to construction firm for sports court construction and laser grading. Our team is strongly qualified and expertly trained in all manner of construction activities. In addition to these services, we also offer other earthworks and site preparation services such as excavation and rubbish removal to ensure that your site is ready for building the sports court of your dreams. If you are looking to have a sports court built in the Melbourne area, or if you would simply like to find out more about laser grading and the other construction services TFR Construction provides, feel free to get in touch with us today for a free consultation!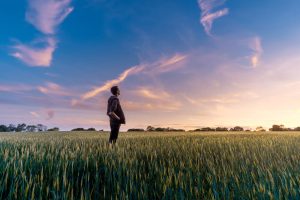 Selecting the proper parcel of land might be challenging but approaching the task with the correct knowledge makes it worthwhile.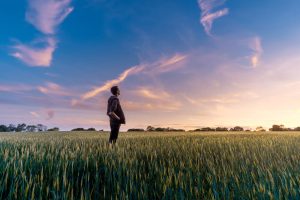 Selecting the proper parcel of land might be challenging but approaching the task with the correct knowledge makes it worthwhile.