Down and Dirty – Challenges of Excavation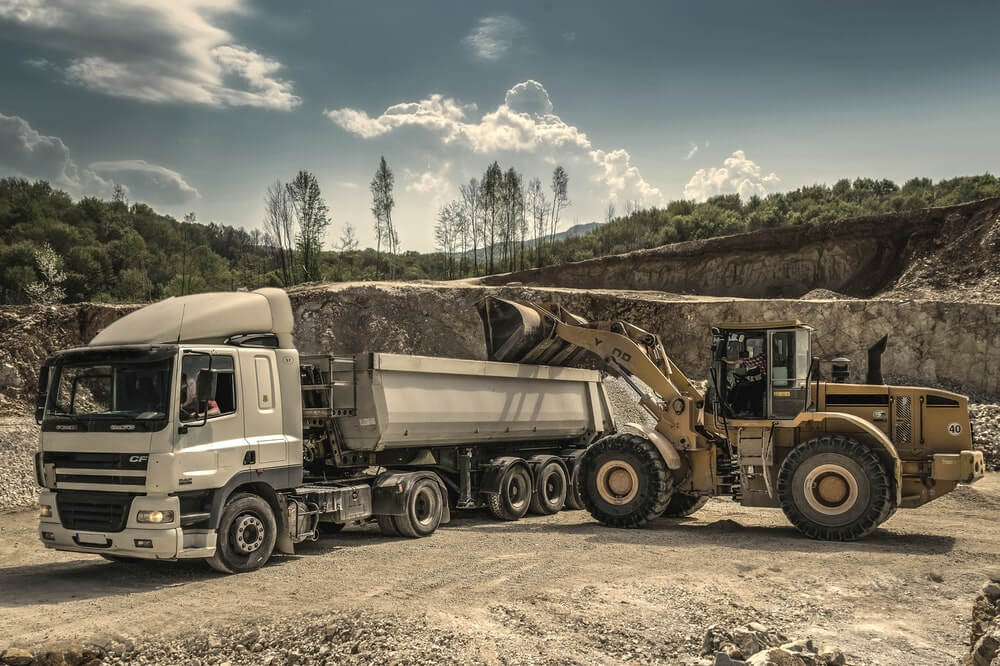 Excavation work is one of the crucial parts of building a structure, as it lays out its foundation and starts defining the purpose of the project. Excavation is needed when building basements, digging out crawl spaces, levelling roads, and installing utilities.
If safety rules are not followed during excavation work, workers can be at risk of catastrophic injuries and even death. Several considerations need to be made: the type of dislodged material, depth, the shape of the excavated site, etc.
Read on as we list common hazards in excavation as well as why a dig permit is needed before starting your next construction project.
Four Main Hazards of Excavation
Excavations can quickly become dangerous if safety measures are not followed rigorously on site. Unfortunately, many incidents happen when the excavation work is done hastily, the engineering had errors, or the people on site were reckless or unprepared.
Here are the four primary hazards that can occur when excavating and readying a property for construction work:
Collapsing of Trench Side Walls
The collapsing of excavated dirt walls is one of the most common and most dangerous incidents during excavation work. Earth collapse can severely hurt workers in the trenches or endanger their lives. To prevent such incidents, engineers have to give precise guidelines on the angle of the slopes and what supporting structures must be added.
Materials Falling
Another excavation hazard involves materials or objects falling into the excavated area, injuring the workers inside. Falling material also compromises the safety of the trenches. They can cause dirt to slide into the dig and lead to the walls collapsing.
Vehicles should operate far enough from the excavation site or have stop blocks placed when approaching the trenched area or dug-out. As with all construction sites, workers must wear hard hats when on-site. Cable spoils and other products need to be kept at least 1 meter away from the edges.
Hazardous Substances
Hazardous materials and substances are dangerous for workers if their levels are not monitored constantly and safely controlled. Regular checks must be performed on-site if there is any possibility of exposure for the people working on site.
Flooding
Water is a hazard when it pools inside excavations, modifying the density of the digging material. Adequate drainage, diversion ditches, and evacuation with water pumps are needed to keep water out of the excavation area.
Do You Have a Permit for That? When to Apply for A Digging Permit
One of the most vital tasks when planning a construction project that involves excavation work is determining if you need digging permits. It ensures the safety of the workers, the integrity of the construction, and the project's success. It also means your city or town bylaws are followed.
In addition, dig permits make sure you are safely able to connect to or are well away from any existing in-earth utilities, such as sewer or gas lines.
To ensure that excavation is done safely, hire contractors like retaining wall specialists and other experts specialized in excavating. TFR Construction is a contractor with all certifications and standards up to date, extensive experience in trenching, laser grading, steel uprights, and all other provisions needed for safe excavation site planning.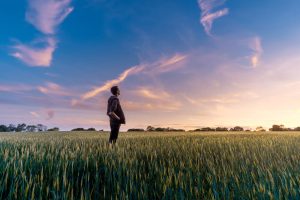 Selecting the proper parcel of land might be challenging but approaching the task with the correct knowledge makes it worthwhile.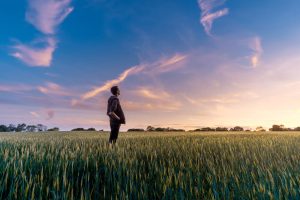 Selecting the proper parcel of land might be challenging but approaching the task with the correct knowledge makes it worthwhile.