Diving into the Deep End: Building a Backyard Pool Paradise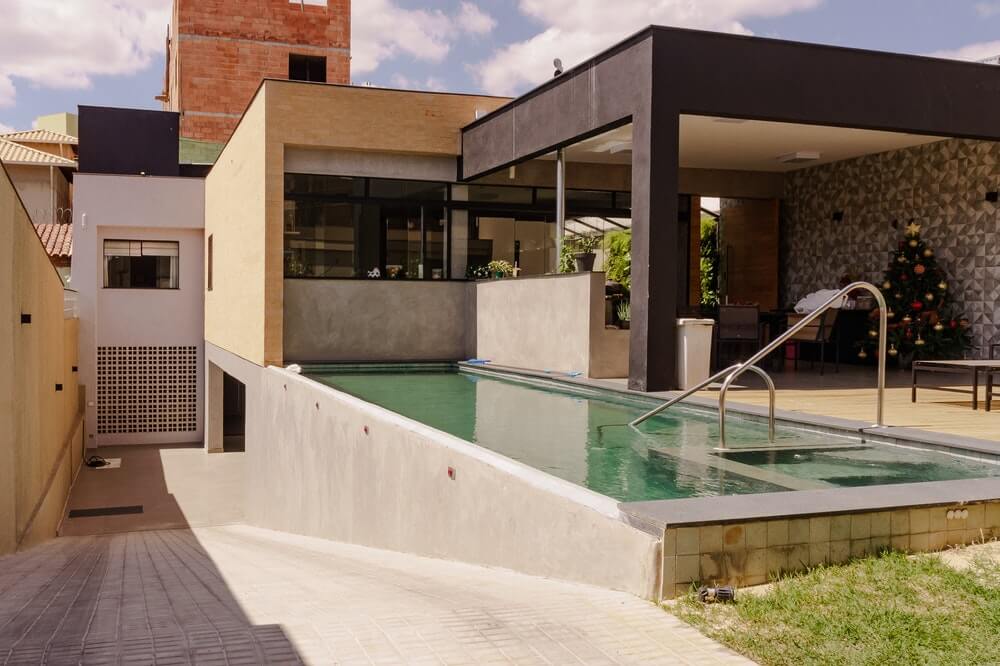 The climate in Melbourne is one of the most notable things about the city, and the people calling this city home know how much it helps to have different ways to enjoy the ever-changing weather. For those intensely hot Melbourne summers, having a pool in your backyard can be one of the best ways to cool off. You can lie by the pool during a hot afternoon and listen to your favourite tunes, read a book, and enjoy swimming a lap or two.
Pools are also great hubs for socialising – because what is summer without a fun barbecue? Invite your close ones over and enjoy a well-built, well-designed pool area for a day in the sun!
Adding a swimming pool to your backyard is also an investment. It can add value to your home, not to mention the added benefits for your health and social activities. But they are also a big decision with many things to consider. Let's dive in and cover some basic things to consider when planning for your pool paradise.
Above Ground vs Inground Pools
There are two main types of pools you can consider for your pool project, above-ground and inground. Above-ground pools may be more suitable for those with limited budgets, whereas inground ones are a fantastic long-term investment.
So, should you choose an inground pool or an above-ground one? Here are some pros and cons for both:
Above Ground Pool
An above-ground pool stays on top of the ground in your backyard. It has a ladder you climb to get in and out of the pool. It can be removed or moved from the area, and it's a good solution for smaller backyards or limited budgets.
Pros
An above-ground pool can be removed from the property when you sell your home. You can then move it to your new house.
Its purchase price is more affordable than installing an inground pool, so it has a financial advantage in the short term.
Cons
An above-ground pool needs to be enclosed, by law, to prevent accidents. The costs of installation make it a generally more expensive option.
Maintaining an above-ground pool is much harder because you need to ensure the water is chlorinated and fresh by adding the solutions, cleaning the algae, and brushing the walls manually.
Inground Pool
An inground pool is a permanently set pool that requires excavation. It is usually lined with tiling and has a filtering system, a water supply system, and other features. Inground pools are safer for pets and children, as they can be built at different levels and often have steps to help you get in and out.
Pros
An inground pool adds value to your home and can be a great investment.
The pump and filtering system makes it easy to maintain an inground pool, and a well-installed one will last for many years without needing repairs.
Cons
It's more expensive to install an inground pool and it often requires an entire remake of the backyard.
A Grounding Matter
Whichever pool type you decide will require groundwork, such as excavation and levelling. Excavations should be done by a specialist to ensure that erosion won't be a problem in the future, especially for inground pools. Depending on the type of soil and what can be found during digging, the workers may have to consolidate, dewater or perform other tasks before the pool is ready to install. Make sure to ask about a soil test before any digging is done to avoid surprises.
Another crucial aspect to consider is how levelled the ground is. Levelling is required for above-ground and inground pools to ensure stability and durability.  For installing an above-ground pool, it may be wise to hire a contractor to level the ground properly. They will make sure erosion or sink-in areas won't make your pool collapse. A contractor with laser grading equipment can also do precise levelling. This prevents a potential disaster like a soil settlement which can cause an above-ground pool to crack and flood.
The ground needs preparations before installation, no matter which type of pool you choose for your backyard, but there are other rules to consider. For example, many homeowners don't know that above-ground pools must comply with design regulations. They must not be close to specific structures (like garages or sewer systems), and sometimes they need to be enclosed by a railing.
Coasting on the Cost
Pools are fun and a good way to stay cool, but what about the cost?
An inground pool costs $50,000 on average, but it can vary from $15,000 to $75,000, depending on its size and the type of materials used. While the cost is high, an inground pool adds value to your home and you get that investment back if you ever resell the house. Homeowners can expect an added value of an average of $10,000 when they sell the house.
An above-ground pool will usually cost you somewhere between $3,500 and $9,000, depending on its size and what added features you have. You can opt with more advanced and secure fibreglass models with decking or go with the standard vinyl pool you install yourself.
A Swimmingly Good Idea
Installing a pool in your backyard may be a good idea, for many reasons. It provides an oasis of relaxation for your family and friends and gives you a chance to exercise and spend time outside. Both inground and above-ground pools offer an excellent return for the money and an increase in the value of your home.
It's important to consult a specialist for projects that involve safety regulations, excavation work, and structures that can inflict water damage. Here at TFR Construction, our construction specialists have worked on a wide range of building and construction projects. Our experts can help you make your ideas come to life with no compromises in terms of safety and durability. Contact us for more details or to request a quote today!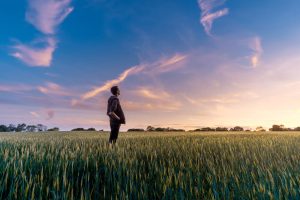 Selecting the proper parcel of land might be challenging but approaching the task with the correct knowledge makes it worthwhile.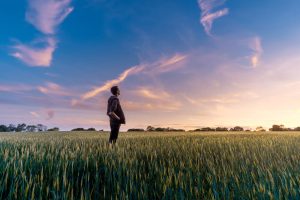 Selecting the proper parcel of land might be challenging but approaching the task with the correct knowledge makes it worthwhile.