6 Things to Consider When Building Your Tennis Court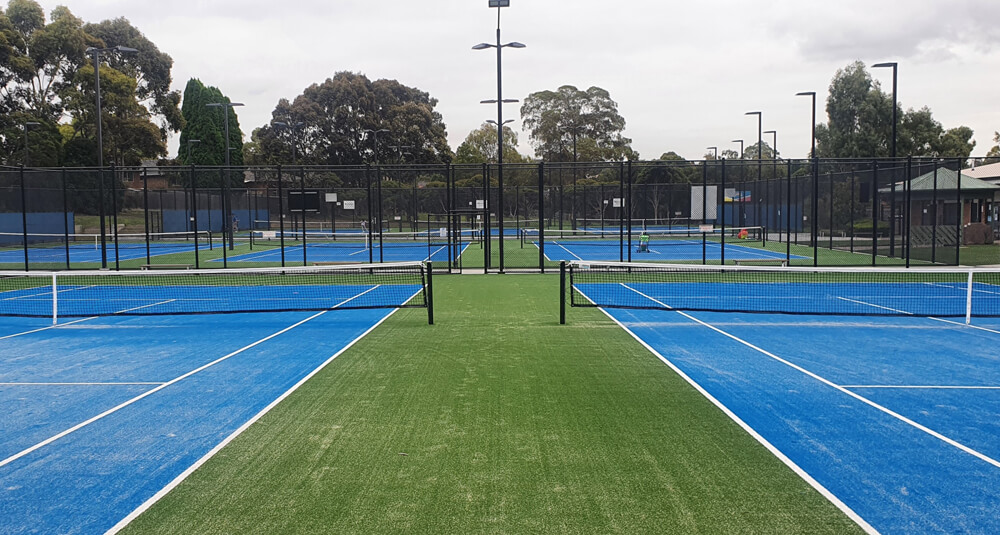 Building a tennis court is a labour-intensive project that requires you to consider several things before breaking ground. It is even more challenging if this is your first attempt at constructing a private or even a public court. Building a tennis court typically involves bringing together the expertise of different professionals such as surveyors, lawyers, contractors and even electricians.
Thus, we've come up with this basic guide to help you be more aware of and understand the different factors you should consider when constructing a tennis court. Without further ado, let's jump straight into it!
1. Land
Perhaps the most crucial factor you need to consider when it comes to constructing your court is land. If you have not procured the land for your court yet, then you are going to need a lawyer to help you with the nitty-gritty of the legal process. It is very important to carry out your due diligence when acquiring land and a lawyer can help you carry out due processes like relevant searches and permits. It is also important that you also do a land survey of the land to ensure that it's an ideal location for tennis court construction. An ideal location for a tennis court should have consistently flat land and adequate drainage.
2. Zoning Rules
A lawyer or professional builder can help you out with this process. Don't forget to carry out relevant searches on your zoning regulations to ensure that they are not in contradiction with the construction of a tennis court.  While this may seem like a relatively easy process, it is important to engage the services of a professional to avoid missing out on any critical steps of the process and jeopardising your tennis court project.
3. Weather
Weather is also an important factor because it directly affects how much players and spectators enjoy using your tennis court. When selecting a location for your tennis court, try to avoid windy areas because it can result in foreign objects blowing into the court and interrupting your games. Don't forget to factor in the direction your tennis court will face as well. An ideal direction for a tennis court to face is the north-south direction because the glare from the Sun will not hinder players' vision regardless of the time of day.
4. Space
The space required will be dependent on the fact whether you are building an indoor court or an outdoor court. You can take a look at the specifications required by the International Tennis Federation (ITF) for the tennis court to be recognized as having achieved an international standard. You should also factor in space for other amenities like practice walls and locker rooms, especially if you're building a community tennis court.
5. Type of Court Surface
Clay Courts
There are two main types of clay courts: green courts and red courts. Green clay courts are made from finely crushed metabasalt whereas red clay courts are made from coarsely ground bricks. These materials are used for their ability to dry far quicker than other clay materials.
The rough texture of the surface offers high friction between the ball and the court and as a result, the speed of the ball is slightly reduced compared to other surfaces. Players with a defensive approach usually prefer this type of surface because of the slow speed of the tennis ball and because it helps players to come to a halt easily because of the increased friction between the feet and surface. Players can thus conserve more of their energy because of easy mobility.
Hard Courts
These are the most common types of courts to be found in public and recreational areas. They are typically made from two main components which are concrete and asphalt.  After the mixture has been laid on the ground, contractors typically add a layer of acrylic material. The acrylic material acts as a cushion for the ball and players' movements. Unlike clay courts, hard courts offer less friction, resulting in faster ball movement.
Grass Courts
In comparison to the other three types of court, grass courts are the least used. This is because of the high cost of maintenance when it comes to maintaining the lawn regularly. The court is made from grass which is grown from densely packed soil. The grass is trimmed to about an inch and provides a cushion between the ground and ball. This type of tennis court presents the least amount of friction and hence offers the fastest bouncing speed for a tennis ball.
Synthetic Courts
This type of court is made from synthesized plastic which has been made to offer similar benefits to that of grass courts. The material offers a cheaper alternative to a grass lawn because the maintenance cost is drastically reduced. If you're looking to have a tennis court build, check out some of our work on building custom tennis courts for homes and community facilities.
6. Tennis Court Fencing
Once you have your court built, the last thing you should consider is building an adequate fence to keep both your tennis balls in and unwanted visitors out. We offer tennis court fencing solutions at an affordable price so feel free to get in touch with us for a quote today!
How We Can Help
TRF Construction is a construction company that is focused on building world-class sports courts. We are a team of professionals who will walk through the process of building a tennis court with you from start to finish. We offer a wide range of construction services, including earthworks, site preparations, sport court construction, retaining wall construction, fencing, and hoarding services.
Regardless of whichever type of tennis court you end up settling for, we've got you covered. Get in touch and get yourself a world-class tennis court right in your backyard today.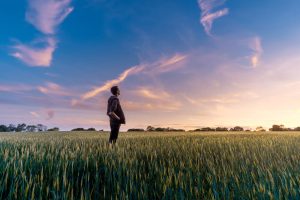 Selecting the proper parcel of land might be challenging but approaching the task with the correct knowledge makes it worthwhile.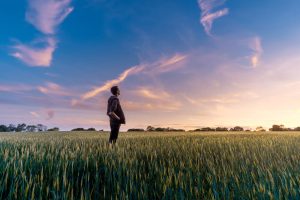 Selecting the proper parcel of land might be challenging but approaching the task with the correct knowledge makes it worthwhile.