4 Ways to Hire the Wrong Contractor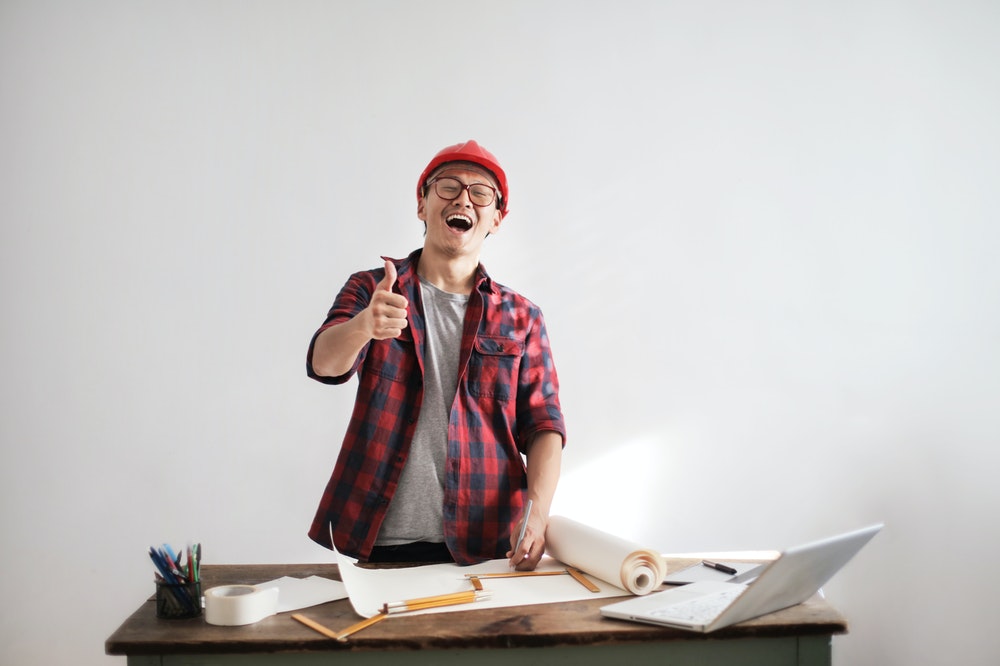 Hiring a contractor is a process you go through for big projects. Building a new home, expanding your existing one, and countless other projects require professional expertise. With such a significant investment, you want to make the right choice when hiring a company.
Researching which construction company to hire should include reading client reviews and checking if they have the proper certifications. You should also look at their portfolio of completed projects and ask around about their reputation. When it comes to project costs, it's best to get quotes or bids from at least three different contractors for a project.
There are several other factors to consider when selecting your contractor, and we often see articles and lists about what to look for before choosing the right one. In this blog, read on as we take a look at this topic from another point of view and emphasise the most common mistakes that people make when hiring contractors so that you can avoid making them yourself.
Wrong-Way 1: Budget
Money makes the world go round, as they say. And that's no different when it comes to your budget for building a new home or other construction goals. Your budget will often be the main factor that you consider when planning your project. It will determine what your material options will be, as well as who you can hire for the job. It's normal to make affordable decisions along the way and stay within budget, but cutting corners is the worst way to do it.
Many low-cost contractors keep their prices below the market average by compromising on the quality of materials, taking shortcuts, or subcontracting workers with no experience. Choices like these can damage your project and even lead to hazards like work injuries, faulty construction, and expensive repairs in the future. There are ways to lower the costs without endangering the project or lowering the standards. Sometimes, you can even finance an expensive project with a flexible plan.
Wrong-Way 2: No Referrals? No Problem!
Prior research will ensure that you make the best choice for yourself when browsing a product or service. The reputation of a provider can often help you make a decision on whether or not to engage them.
Reviews and testimonials should complement the promotional and informative materials you get from the company itself. Reviews, especially online ones, can lack information on the unique features of each case. It may thus be better to ask the contractors what solutions they have for your construction project.
Collaborations with reputable names in the industry and reviews from real estate or construction publications are also good signs when you're researching a contractor. Having the backing of well-known industry experts lends support to the methods and reputation of your potential contractor.
You should also check their certifications and insurance coverage. Don't put any uncertified companies on your shortlist. Only contact contractors that are insured, licensed, and have reliable recommendations.
Wrong-Way 3: Big Upfront Deposit
Contractors often set a certain amount to be paid upfront to get the materials they need. It also guarantees that you will continue working with them and not cause them to waste time and money by deploying teams and equipment.
However, when a contractor requests too much money upfront, it puts you, as a customer, at a disadvantage. So, when a company requests a large upfront deposit, it may not necessarily indicate a problem but you may want to investigate further to see if such a large deposit is really necessary.
Deposit Estimations
Every construction project will have a different price tag. The deposit is based on the total estimate of the finished project. Here are some of the average deposit amounts contractors usually request for various construction projects:
New home build: 5%-10% of the total contract sum, usually around $300,000.
Driveway construction: a small driveway costs approximately $1,000 to have commissioned.
Home drainage excavations: for excavation work around a house, the price is often fixed per project, and it will vary with the type of equipment needed and volume of dirt removed. It can typically cost $5,000 or more, and you might be required to pay up to 50% upfront.
Before you sign a contract with a construction company, check how much is usually requested upfront and ask for a detailed breakdown of the costs in case the amount differs. The amounts you find during your research are always estimative, but a contractor that deviates too much without giving a good reason why might not be trustworthy.
Wrong-Way 4: A Handshake is as Good as a Contract
Sure, many contractors seem to have a good plan, and they provide plenty of information when you get in touch with them. However, one of the biggest red flags when hiring a contractor for a construction project is the hesitance to put it all in writing.
No matter how frugal you are with the budget, renovations or building projects will take a significant amount of money out of your pocket. Details like the timeline, cost breakdown, or the terms and conditions of the service should be provided in writing and signed by both parties.
Read and Review Before You Sign Any Contract
In construction work, many things can go wrong. You will want to be covered in case something unexpected delays your project or requires more funds. And if the only thing you have is a handshake, then you can expect to pay for repairs or replacements from your own pocket.
A legally binding contract that includes liability is always put on paper, signed, and witnessed. For big projects, have a contract lawyer review the agreement before you sign to make sure everything is as it should be.
If you are planning a project that requires hiring a contractor, go for companies with a strong reputation. Here at TFR Construction, we have built a reliable reputation in the Melbourne area by working on each of our construction projects with maximum professionalism and respect for our customers. Contact us today for a no-obligation consultation!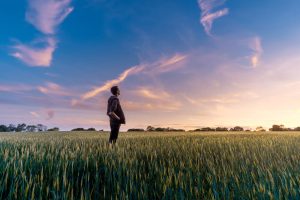 Selecting the proper parcel of land might be challenging but approaching the task with the correct knowledge makes it worthwhile.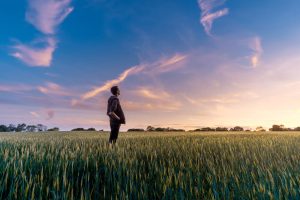 Selecting the proper parcel of land might be challenging but approaching the task with the correct knowledge makes it worthwhile.